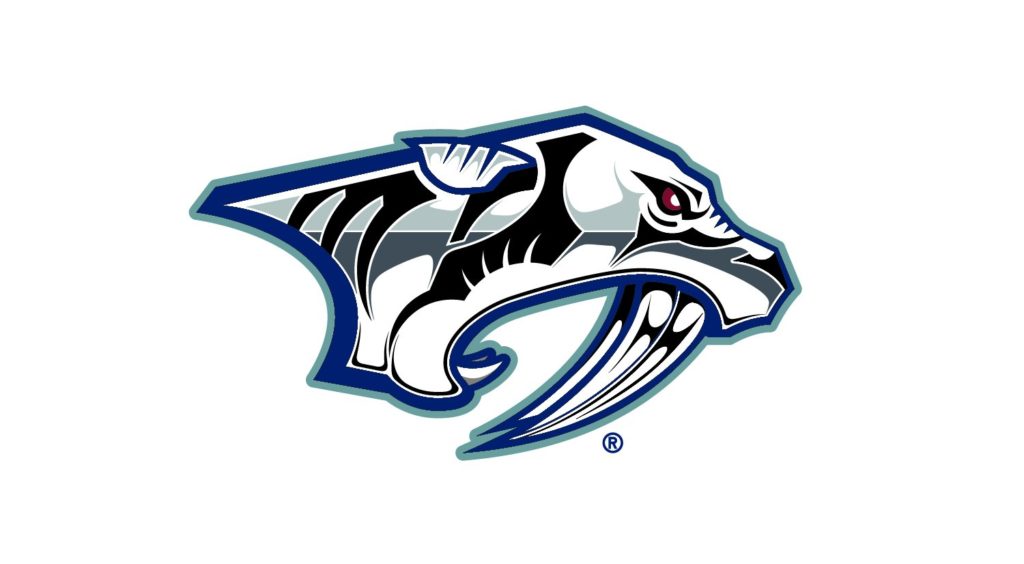 The Nashville Predators have recently acquired promising wing prospect Reid Schaefer from the Edmonton Oilers in a package in exchange for Mattias Ekholm. Schaefer was drafted 32nd overall in the 2022 NHL Draft by Edmonton and stands at an impressive 6'3″ and weighs 215 lb, fitting the Predators' mold of big wingers. At just 19 years old, Schaefer has a lot of time to develop and improve his game and, hopefully, one day make an impact on this Predators roster.
Schaefer has already proven himself to be a formidable player in the Western Hockey League (WHL) this season, with 23 goals and 24 assists in 44 games, earning a plus-minus rating of plus 21; he is expected to become a 30-goal scorer with 29 assists this season, demonstrating his ability to both score as well as his unselfishness and ability dish the puck to his teammates.
Schaefer was one of the fastest risers in the rankings leading up to the draft, jumping an impressive 54 spots from 85th to 31st, according to NHL Central Scouting rankings. As a draft prospect, Schaefer was ranked by Elite Prospects at #102, FCHockey at #55, TSN/Craig Button at #20, McKeen's Hockey at #64, TSN/McKenzie at #37, and NHL Central Scouting at #31.
Schaefer's draft profile highlights his ceiling as one of the next good power forwards in the league but acknowledges that he has a lot of improvement that's needed and that he has room to grow and develop. As a raw player, his impact will depend on his development, but his size, physicality, and scoring touch make him an exciting prospect to keep an eye on.
Experts have described Schaefer as a power winger who plays a tough, physical game but can also score and make plays when needed. He is known for protecting the puck well, being strong along the boards and in front of the net, as well as possessing sharp offensive capabilities for a big forward. Schaefer's NHL appeal lies in his excellent puck skills, scoring touch, and ability to create offense around the net. While he may currently be seen as a bottom-six forward with upside, he has the potential to become a valuable player in special teams situations as well as being a regular top-six forward.
Overall, the Nashville Predators acquired an impressive young prospect who has demonstrated his ability to be a physical and effective player on the ice. With time and development, he has the potential to become an important part of the team and make a significant impact in the NHL.