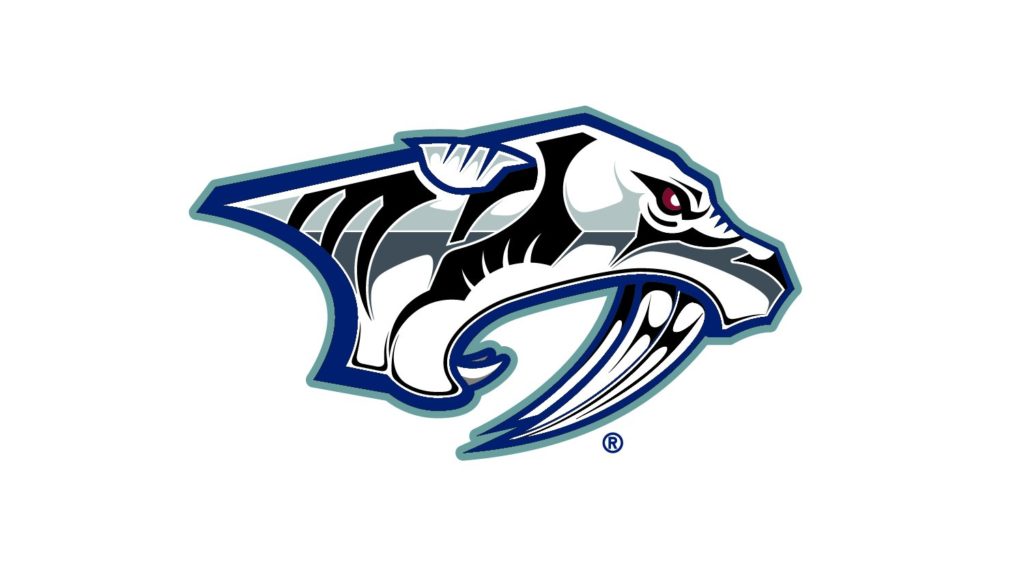 Matthew Wood Drafted 15th overall (Ranked 20th on my big board, average consensus rank is 13th)
Tanner Molendyk Drafted 24th overall (Ranked 64th on my big board, average consensus rank is 40th)
Felix Nilsson Drafted 43rd overall (Ranked 67th on my big board, average consensus rank is 75th)
Kalan Lind Drafted 46th overall (Ranked 75th on my big board, average consensus rank is 50th)
Jesse Kiiskinen Drafted 68th overall (Ranked 18th on my big board, average consensus rank is 67th)
Dylan MacKinnon Drafted 83rd overall (Not on my top 116 big board, average consensus rank is 98th)
Joey Willis Drafted 111th overall (Not on my top 116 big board, average consensus rank is 120th)
Juha Jatkola Drafted 121st overall (Not on my top 116 big board, average consensus rank is 145th)
Sutter Muzzatti Drafted 143rd overall (Not on my top 116 big board, average consensus rank is N/A)
Austin Roest Drafted 175th overall (Not on my top 116 big board, average consensus rank is 129th)
Aiden Fink Drafted 218th overall (Ranked 48th on my big board, average consensus rank is 100th)
When it comes to evaluating the Nashville Predators' draft picks, one cannot easily pinpoint any players who could be deemed as outright "steals" based on their draft positions. While Matthew Wood, selected 15th overall, could be considered a reasonable choice given his average consensus ranking of 13, it doesn't necessarily scream out as an impressive or noteworthy selection in terms of value. Personally, I had him slotted in at the 20th spot on my big board, which makes it somewhat of a slight reach in my estimation.
Now, let's delve into the rankings for the Predators' second pick, Tanner Molendyk, taken at the 24th spot overall. It's worth mentioning that my big board had him ranked 64th, while the consensus ranking had him pegged as the 40th-best prospect. Once again, this selection leans more towards the reach category rather than an exceptional value pick.
Examining the first two choices made by the Predators, it becomes evident that they had their sights set on these players but failed to acquire great value in the process. However, two names do stand out when discussing value acquisitions. First up is Jesse Kiiskinen, the 68th overall pick, who remarkably secured the 18th spot on my big board. The average consensus rank positioned him as the 67th-best prospect in the entire draft. Another player who surprisingly slipped down the draft order was Aiden Fink, nabbed by the Predators at the 218th spot in the seventh round. From my evaluation, Fink ranked as the 48th best prospect, while the average consensus placed him at 100th. This late-round steal truly caught my attention, as I anticipated his name being called much earlier.
All in all, the Predators executed a solid draft strategy, focusing on players that catered to their specific needs rather than simply selecting the best available prospect. While they may not have secured any groundbreaking steals, the aforementioned Kiiskinen and Fink certainly represent valuable additions to the organization.
Preds Prospect Overviews:
Matthew Wood: Wood is a standout 18-year-old forward from the NCAA's Huskies and has emerged as one of the most promising prospects in college hockey. His improved wrist shot, characterized by a well-maintained distance between his feet and hands, has become a potent weapon, allowing him to shoot accurately from various positions and even in motion. Wood's ability to seamlessly chain together plays, whether it's making decisive passes under pressure or executing toe-drags to create shooting opportunities, showcases his exceptional offensive instincts. Standing at an imposing 6-foot-4 and weighing 197 pounds, Wood's lethal shot, averaging approximately three per game, has caught the attention of many scouts, who laud him as a big power forward with an amazing ability to find the back of the net. With continued development, Wood's raw talent and scoring prowess could propel him to great heights at the NHL level.
Tanner Molendyk: A skillful and smooth-skating blueliner, he stands out with his exceptional agility, mobility, and speed. His ability to elude opponents in all areas of the ice and create scoring chances is a testament to his confidence and patience in decision-making. Despite his smaller stature, Molendyk plays bigger than his size, delivering impactful open-ice hits. His offensive instincts are often overlooked, as his point total doesn't fully reflect his threat to generate offensive chances. Defensively, he excels and is relied upon as a valuable contributor on the penalty kill. In the 2023 Draft class, Molendyk's standout feature is his unmatched skating ability, characterized by his explosive speed, flawless transitions, and precise stick work. With his accurate shot and strong transition game, he proves himself to be a capable two-way defender.
Felix Nilsson: Nilsson is a well-rounded center with a high hockey IQ and excellent playmaking abilities. His strong vision and mental awareness enable him to create scoring opportunities for his teammates through precise passing and quick decision-making. While not necessarily elite in any specific aspect, Nilsson's above-average skills in all areas of the game make him a reliable player who excels both offensively and defensively. With his continued development, Nilsson has the potential to become a valuable third-line center in the NHL, capable of contributing to both even-strength play and power play.
Kalan Lind: A fearless and physical player whose skills are tied together by his unending intensity. With a knack for making big hits and winning body positioning, Lind also demonstrates subtle brilliance in his game. He excels at tying up opponents around his own net, setting picks, and creating seamless breakouts. Additionally, his simple yet effective style stands out as he uses his speed to drive straight to the net, forcing the opposition to back up and creating space for himself. Lind's ability to find loose pucks and finish scoring opportunities, particularly when crashing the crease, showcases his sixth sense on the ice. His aggressive play, relentless forechecking, and ability to get under opponents' skin make him a challenging player to face. Lind's all-around game is evident as he competes in all areas of the ice, consistently emptying the tank between whistles. With continued development, he is poised to become a bottom-six forward who excels on the penalty kill while also providing decent offensive production. As Lind gains more weight, his physicality will become an even greater asset in the NHL.
Jesse Kiiskinen: Kiiskinen is an exceptionally driven player who never quits on a play. His relentless work ethic shines through in his tenacious forechecking, catching defenders off-guard, and making key defensive contributions. Kiiskinen's offensive skills are particularly impressive, as he possesses a powerful shot and the ability to both score goals and make precise passes. With further development, his skating and strength will only improve, making him an even greater threat on the ice. Kiiskinen's leadership qualities are evident in his "lead by example" style of play, and while his potential is initially projected as a third-line winger, his young age and room for growth suggest the possibility of reaching second-line status with proper development.
Dylan MacKinnon: MacKinnon is a reliable and adaptable defenseman who excels in his defensive responsibilities. His solid skating stance and active stick allow him to effectively defend against opposing rushes, while his strong presence in the neutral zone ensures he maintains excellent gap control. MacKinnon's physicality and net-front coverage skills make him a difficult player to go up against, and as his offensive abilities continue to develop, he has the potential to become a valuable second-pairing shutdown defenseman in the NHL. Whether protecting a lead or making a game-changing defensive play, MacKinnon is a player who consistently rises to the occasion.
Aiden Fink: The standout player in Canada's Junior A circuit this season, possesses an impressive arsenal of skills that make him a formidable force on the ice. With his exceptional speed, energy, and anticipation, Fink sets the tempo of play and consistently executes the best offensive plays. His NHL-caliber shot, combined with his creative playmaking ability, forces defenders to make difficult choices. Fink's ability to maneuver with the puck at high speeds, as well as his contributions to the success of the Brooks Bandits, demonstrate his potential to excel at higher levels. While he may be smaller in stature, Fink's exceptional puck skills, craftiness, and timing in the offensive zone indicate that he has the potential to become a middle-six winger in the NHL. With further development and increased physicality, Fink's speed and shot alone make him a strong candidate for an NHL bottom-six role.