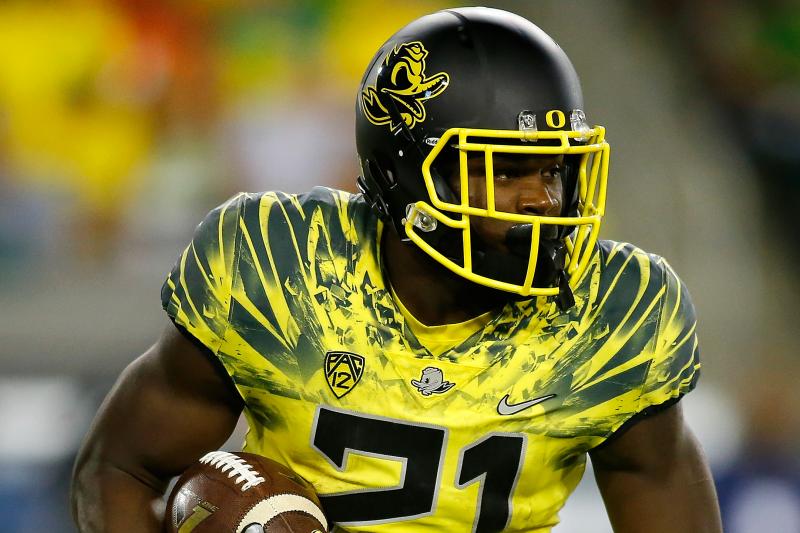 Oregons high powered offense will go up against the Interesting Mountain West team, Wyoming University.
Prediction: Oregon will face the the Wyoming defense that is 83rd in rushing defense, allowing 155 rushing yards per game, but has the 3rd best Passing defense in the NCAA allowing 73 yards per game.
Wyoming has a great pass defense, but a terrible Run defense. Wyoming doesn't have a aggressive defense with only 5 turnovers on the season so far, they will need to get more aggressive versus a top 5 Oregon offense.
The Stingy Oregon Defense will face a Wyoming offense Ranked 103rd in total offense, and also against Hit or Miss Quarterback. Oregon has accumulated 6 interceptions over the past two games this season and should have no problem picking off Josh Allen today.
Oregon: 45                                                                                                                 Wyoming: 17