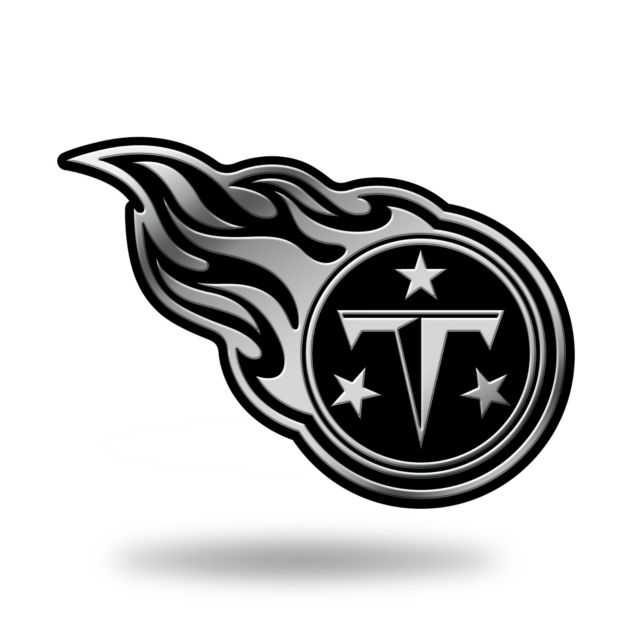 Defensive Line:
Jeffery Simmons, DaQuan Jones, Jack Crawford, Larrell Murchison, Jordan Williams, Matt Dickerson, Amani Bledsoe, Joey Ivie IV, Isaiah Mack, Teair Tart, Kobe Smith
Grade: C+
This is a very inexperienced group. Between these 11 players, they produced only 4.5 sacks and just 7 tackles for loss last season. The loss of Pro-Bowl defensive tackle Jurrell Casey really hurt the group's grade in the end. I see this as an average defensive line in the NFL or maybe even slightly below average.
Inside Linebackers:
Rashaan Evans, Jayon Brown, Nick Dzubnar, David Long Jr., Nigel Harris, Cale Garrett
Grade: B+
The Titans have a very solid group of guys at Middle Linebacker. This is perhaps one of the most solid group of Linebackers in the AFC. Once again this core doesn't have any "big names" but they do their job week in and week out.
Outside Linebackers/Edge Rushers:
Harold Landry, Vic Beasley Jr., Kamalei Correa, D'Andre Walker, Reggie Gilbert, Derick Roberson, Khaylan Kearse-Thomas
Grade: B
The Titans have a very exciting group at outside linebacker. Every player in this group can make plays and get after the Quarterback. With the addition of  Vic Beasley who was the NFL sack leader from 2016, and with D'Andre Walker coming back from injury, this should elevate this group to the next level this season.
Cornerbacks:
Adoree` Jackson, Malcolm Butler, Kristian Fulton, Johnathan Joseph, Tye Smith, Chris Milton, Kenneth Durden, Ibraheim Campbell, Chris Jackson
Grade B+
The loss of Logan Ryan hurts, but this new look Cornerback group is ready for 2020. With the addition of Kristian Fulton and Jonathan Joseph, the loss of Ryan shouldn't be that big of a deal. Malcolm Butler who only played 9 games last season will also be returning to action. So if everyone stays healthy, it should be a very solid and impressive season for this Cornerback group.
Safties:
Kevin Byard, Kenny Vaccaro, Amani Hooker, Dane Cruikshank, Joshua Kalu, Kareem Orr
Grade: A
This group is the obvious strength of the Defense. The Titans have perhaps the best Saftey in all of football in Kevin Byard and his counterpart Kenny Vaccaro is also a very solid Saftey. The two backup Safties (Hooker and Cruikshank) are very capable of stepping in and being starters as well.