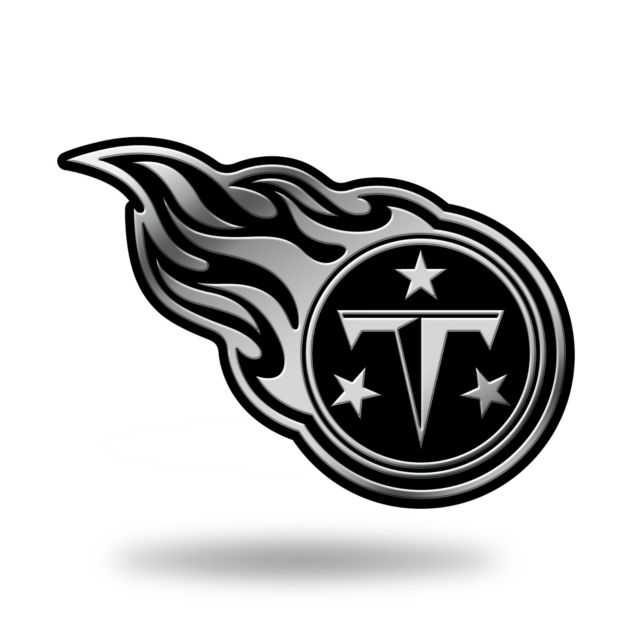 With Jadeveon Clowney still on the open market, there is a lot of speculation of where he is going to end up. Right now it's a 45/45/10 split between the Titans, Seahawks, and Browns. It seems to be down to the Titans and Seahawks with the latest rumor being the Seahawks just offered the star pass-rusher a 16 million dollar per year deal. The Titans general manager John Robinson said on a local radio show this morning that "nothing is imminent" between the team and Jadeveon Clowney in terms of a contract. So let's say the Tennessee Titans fail to land Clowney, what would the next move be? Well, let's look at team needs, with the departure of Jurell Casey, Austin Johnson, and Cam Wake earlier this offseason there is a glaring need at Pass Rush and Interior Defensive Line. The loss of Casey hurts the Titans in a few areas, Casey was a dominate player in the run game as well as being able to rush the passer. In 14 games last season Casey had 5 sacks, 5 tackles for loss, as well as 10 Quarterback hits. So can the Titans find a replacement on the Free Agency market that can provide the same amount of production that Casey left behind? Let's look at some options.
The first name that comes to mind is All-Pro nose tackle Damon "Snacks" Harrison. Harrison is a prolific run-stopper and is exactly what the Titans need upfront. With the addition of "Snacks", the Titans would automatically become a top tier run-stopping team and have the pieces on the edge to do some major damage in the pass-rushing category as well. In 15 games last season Harrison had 2 sacks, 3 tackles for loss, as well as 2 Quarterback Hits. The addition of Damon Harrison would be an upgrade over Casey in the run game, but a major downgrade in the Pass rushing category.
Another player still on the open market is Probowl defensive tackle, Mike Daniels. Formally of the Detroit Lions, Daniels would bring a lot of energy to the Titans front line while also being a great defensive anchor. He doesn't provide as much run-stopping expertise as Damon Harrison, but he provides a bit more of a pass rush form the Defensive tackle spot. Daniels has struggled with injuries the past two seasons and hasn't played over 10- games since his Pro-Bowl season in 2017 where he put up 5 sacks, 10 tackles for loss, and 14 Quarterback Hits. Daniels would be a great piece too big in to replace Casey, they are very similar players and I know he would fit in quite nicely.
If the Titans fail to land Clowney there are still some very good Edge rushers on the open market.
The most obvious option would be Everson Griffen. The 4-time Pro-Bowler would immediately slide into a starting role with the Titans and bring a much-needed tenacity to the edge-rushing role.  In 15 games last season Griffen racked up 8 sacks, 11 Tackles for loss, and 24 Quarterback hits. Bringing in Griffen on a one year deal would make complete sense for the Titans if they miss out on the Clowney sweepstakes.
Another option would be to bring in Markus Golden. Golden is more of a speed rusher, compared to Griffen who uses more of his power is pass-rushing scenarios. Golden really came into his own this past season racking up 10 sacks, 12 tackles for loss, and 27 Quarterback hits. Golden would be a great addition to the Titans pass-rushing core and would have an immediate impact.