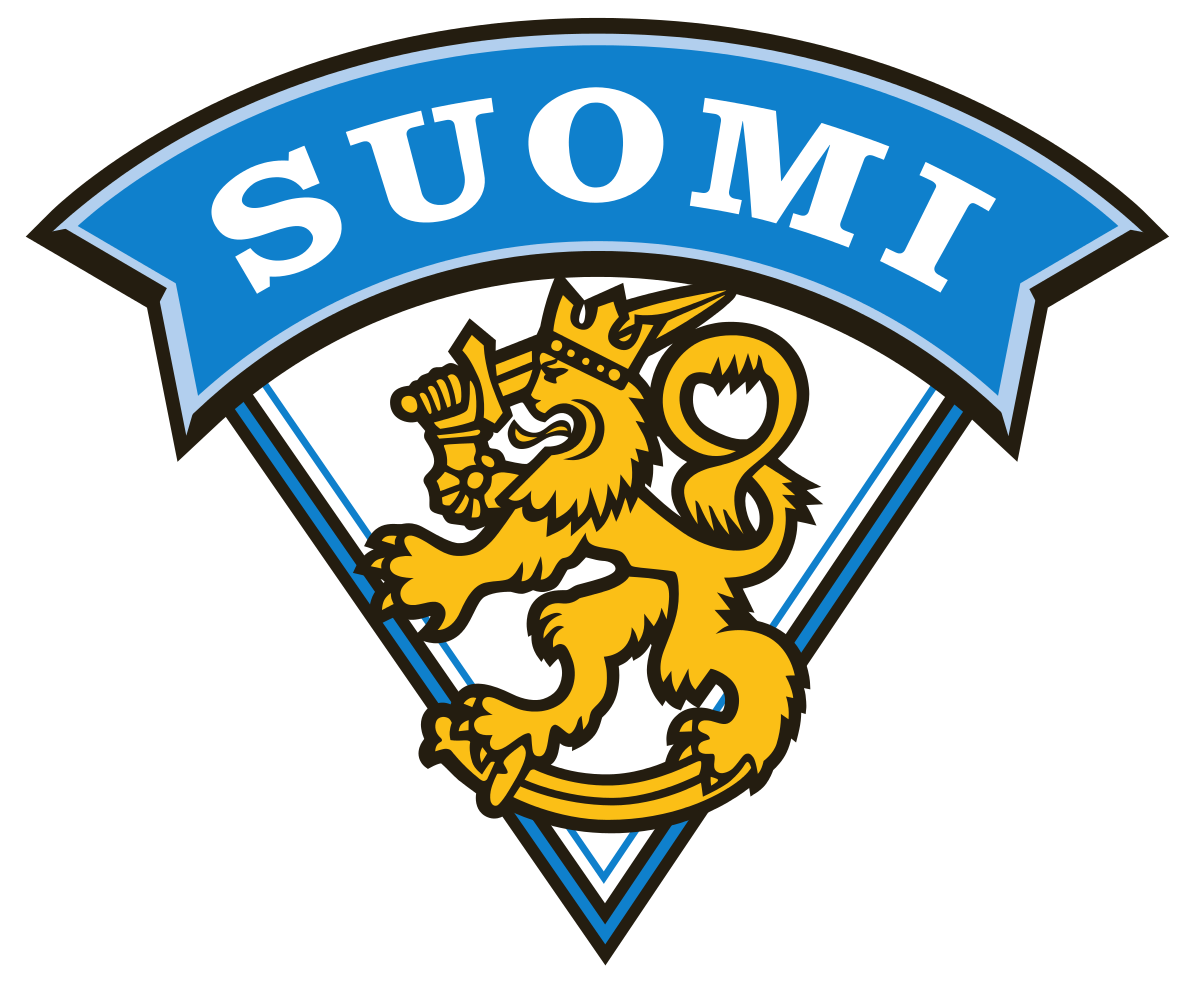 The Finland National team has been counted out of the gold medal by almost everyone, most people have them winning at the highest Silver, but most have them taking home a  bronze. But I am here to tell you they have a legitimate shot at winning the Gold this year; let me tell you why.
Chemistry:                                                                                                                        The Finns have a total of 14 players that play on the same team as each other:                                                                                                                              Five Play for Jokerit, three for Karpat, two for Tappara, two for Salavat UFA, and two more play for SKA (All other 11 players play for different clubs).
If Eeli Tolvanen, Sami Lepisto, and Marko Anttila (All three from Jokerit) can get in sync and strike up that chemistry they have been playing with all season they will have a chance to help their team out tremendously.                                                                                                                        Eeli Tolvanen (The 31st pick in the 2017 NHL draft by the Predators) has been setting KHL records because of his ability to shoot the puck accurately from almost anywhere on the ice, he has 34 total points on the season and has amassed 17 goals so far.                      Sami Lepisto is Jokerits assist leader and has 21 assists on the season so far. He will help out Finland a lot by using his superb vision and awareness to find open skaters on the ice and create scoring chances with his amazing passing skills.                                                                       Marko Anttila is a very good all-around player for Jokerit, he has eight goals and eight assists this season and has very good chemistry with his Jokerit teammates.
Big Time Goal Scorers: The Finns have a number of big-time goal scorers on their team including:
Julius Junttila: 12 goals and 39 assists ( Leads all Liiga skaters in total points)
Teemu Hartikainen: 20 goals and 19 assists (Leads all KHL Finns in Points and Goals Scored)
Miro Heiskanen: 11 goals and 8 assists (The third overall pick in the 2017 NHL draft, he is a gifted 2-way defenseman with a lethal shot)
Eeli Tolvanen: 17 goals and 17 assists (The best pure goalscorer the Finns have on their entire team, and he's only 18 years old)
Goaltending:                                                                                                                            There isn't that much debating that Finland has the best goalkeeper in the Olympics, Mikko Koskinen.  He is boasting a very impressive .940 save percentage (With 5 shutouts) and only allowing 1.48 goals per game.