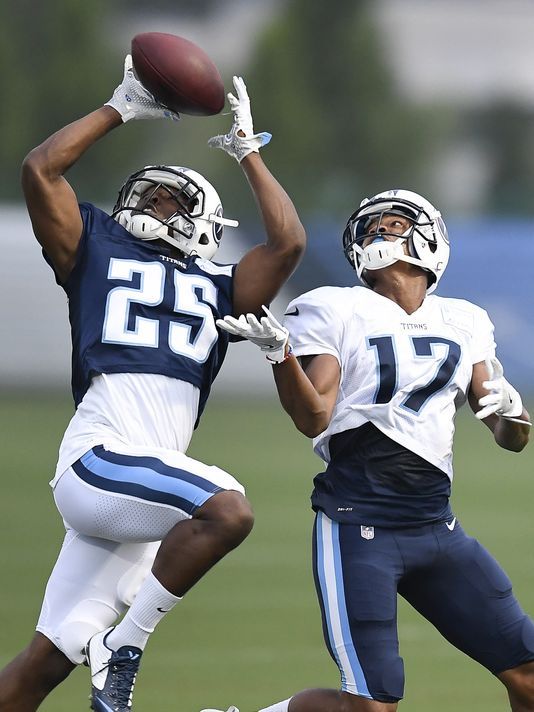 Backup Corner Position: A'doree Jackson  has been in a battle with Leshaun Sims this preseason for the Backup Corner spot behind Logan Ryan, for coach Mularky this decision will come down to  their preseason Performances.

                                                                                                                                                                                

New Wide Receivers: In the off season the Titans accumulated some tremendous talent at receiver. The addition of veteran receiver Eric Decker will help the titans in the red zone and will be a true slot receiver, something the Titans haven't had in awhile. They also drafted Corey Davis 5th overall, Davis can do it all; he's big, fast, and physical.  We will just have to wait and see how the Titans utilize these new receiving threats.                                                                            

Titans Defense Versus Trubisky: The Titans Defense will look to slow down the hottest QB this preseason. Trubisky has looked sharp and poised in his past 2 appearances and the opposing defense had had no answer. Let's see how the Titans handle this rookie sensation.