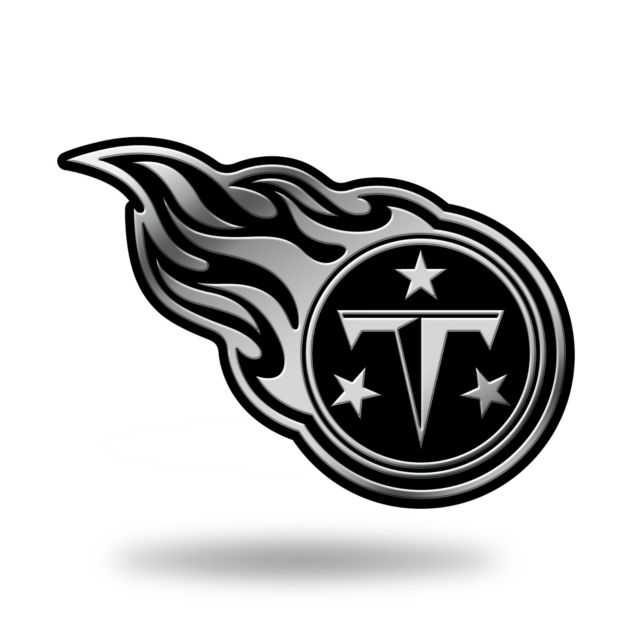 #46 Nick Deluca:                                                                                                              Position(s): ILB/TE
Nick Deluca was my favorite player in this years Draft. He is a very instinctive player with the best hands and coverage skills you will ever see in a linebacker.  Where he struggles is getting after the Quarterback and getting physical, he can get canceled out by a lineman easily and needs to work on his pass rushing skills. On the newest Titans depth chart, they have Deluca listed as a backup linebacker as well as a backup Tight End which is puzzling to me, but when you think about Mike Vrabel (Titans New Head Coach) and how he was used over his career, as a Linebacker and a red zone tight end, Coach Vrabel might be trying to make a "Mini Me" out of Deluca using him as a two way player? This kid is a stud and hopefully makes the final roster.
#58 Harold Landry:                                                                                                              Position: ROLB/RDE
Harold Landry is being labeled "The Steal Of The Draft" by NFL experts. He was one of the most hyped up players in 2016, leading the Nation in sacks with 16 and having a college season comparative to Von Miller when he was in college! Landry is a quick outside linebacker and defensive end who is being compared to players such as Vic Beasly, Von Miller, and Jamie Collins. He is going to be playing a lot tonight and we will be able to get a good look at what the Titans drafted last April.